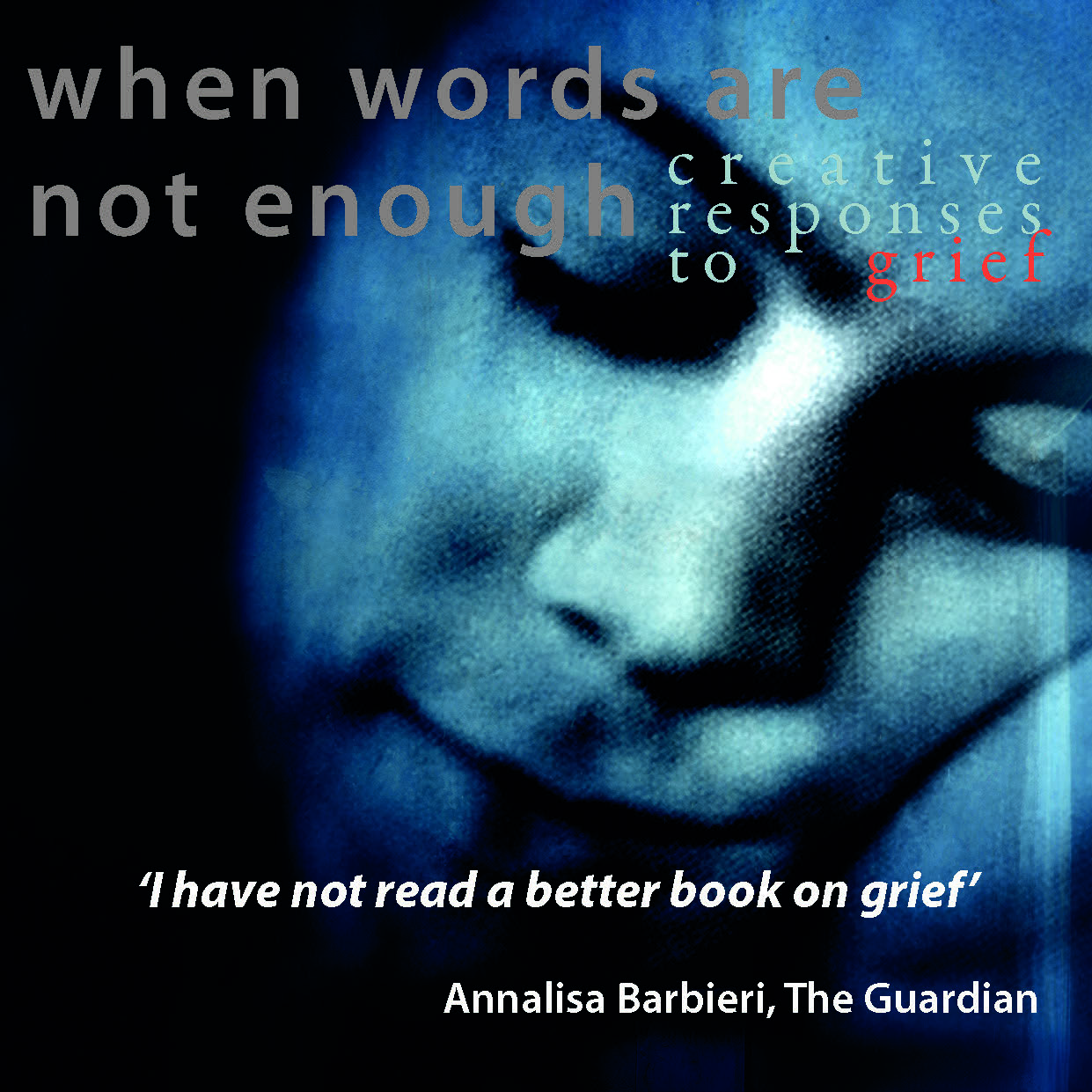 The deeply personal stories in When Words are Not Enough are moving and restorative. They tell tales of grief and memory written by those that have survived. The upcoming mini online festival organised by the folk behind The Good Grief Fest is based around these ideas of grief + memory. Authors Jane Harris and Jimmy Edmonds will be featuring online 6.30 Friday 28 October when they will be in conversation with Dr Lesel Dawson, Associate Professor in Literature and Culture at the University of Bristol, specialising in grief, Renaissance literature and the history of the emotions. She's leading a research project on Creative Grieving that explores how art and the imagination can enable the bereaved to express and process their loss.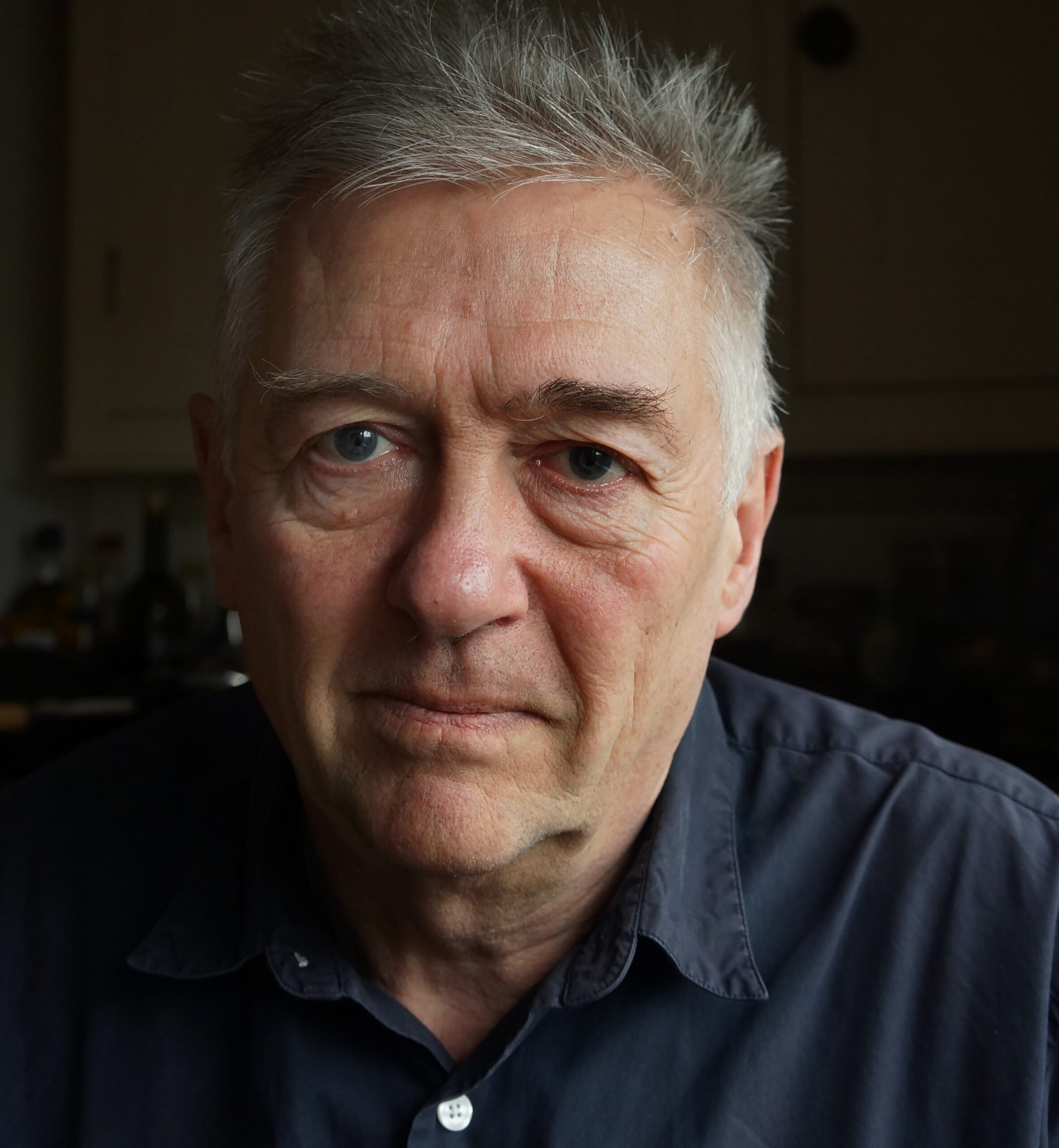 Jane will also be joining Julia Samuel and Nadja Ensink-Teich on Sat Oct 29th at 11am to talk about continuing bonds, grief and memory.
"What we understand now is that although the person we love has died, the relationship with them very much continues, and so the love with that person never dies…and we love them in absence rather than presence."

Julia Samuel
Much like the Victorians, we now understand that relationships endure – and even evolve – beyond death. The theory of continuing bonds explores our ongoing relationships with loved ones who have died and how the strength of these relationships can impact our experience of grief and memory. In this panel session we will hear from people who have integrated their lost loved ones into the lives of the living, and how these continuing bonds have provided comfort and continuity during times of pain and upheaval.
Register free for any of these events at https://goodgrieffest.com/whats-on/ and you can buy books from the event here. This is a short film about the book.