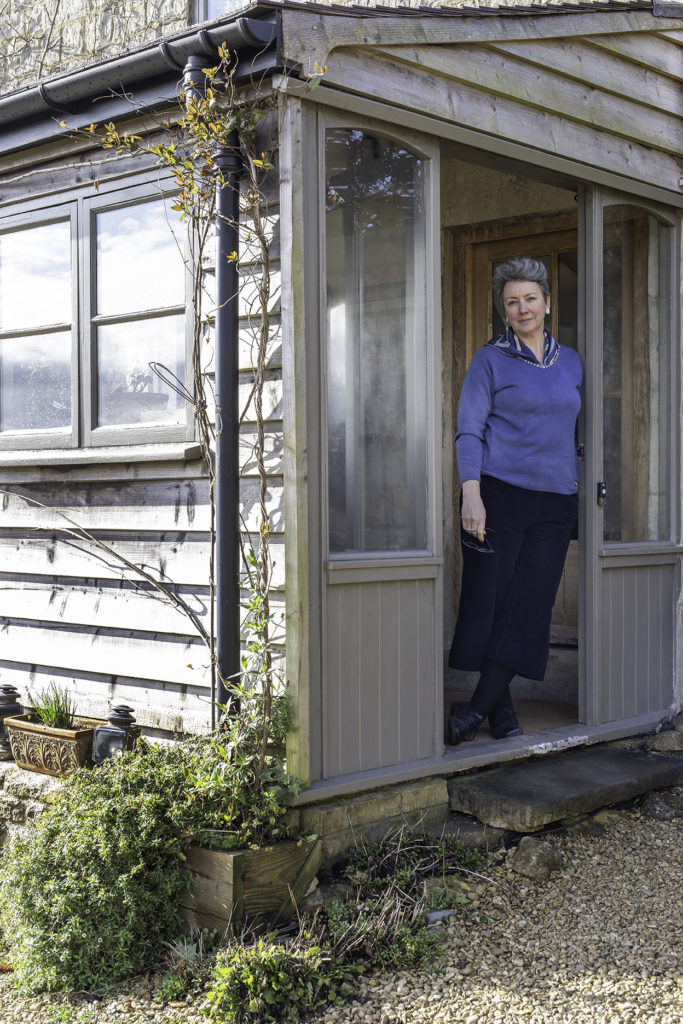 Quickthorn is an offshoot of Hawthorn Press, the brainchild of commissioning editor Katy Bevan, supported by the resources and experience of the team at Hawthorn Press.
Katy Bevan is an independent curator, writer and educator. Previously Participation and Learning Manager at the Crafts Council, London, she writes for textile and craft magazines such as Selvedge with a particular interest in the connective nature of craft in communities and the relationship between craft and wellbeing.
Katy is a practical craft editor, designer and art-director and runs crochet and knitting workshops. She blogs at The Crafter , is a Fellow of the Royal Society of Arts, a trustee of the Heritage Crafts Association and is usually to be found knitting.
We'd love to hear from you!
katy@quickthornbooks.com