Quickthorn is a new independent publisher.
Subjects include sustainable crafts and making
for wellbeing and personal resilience
About Quickthorn
---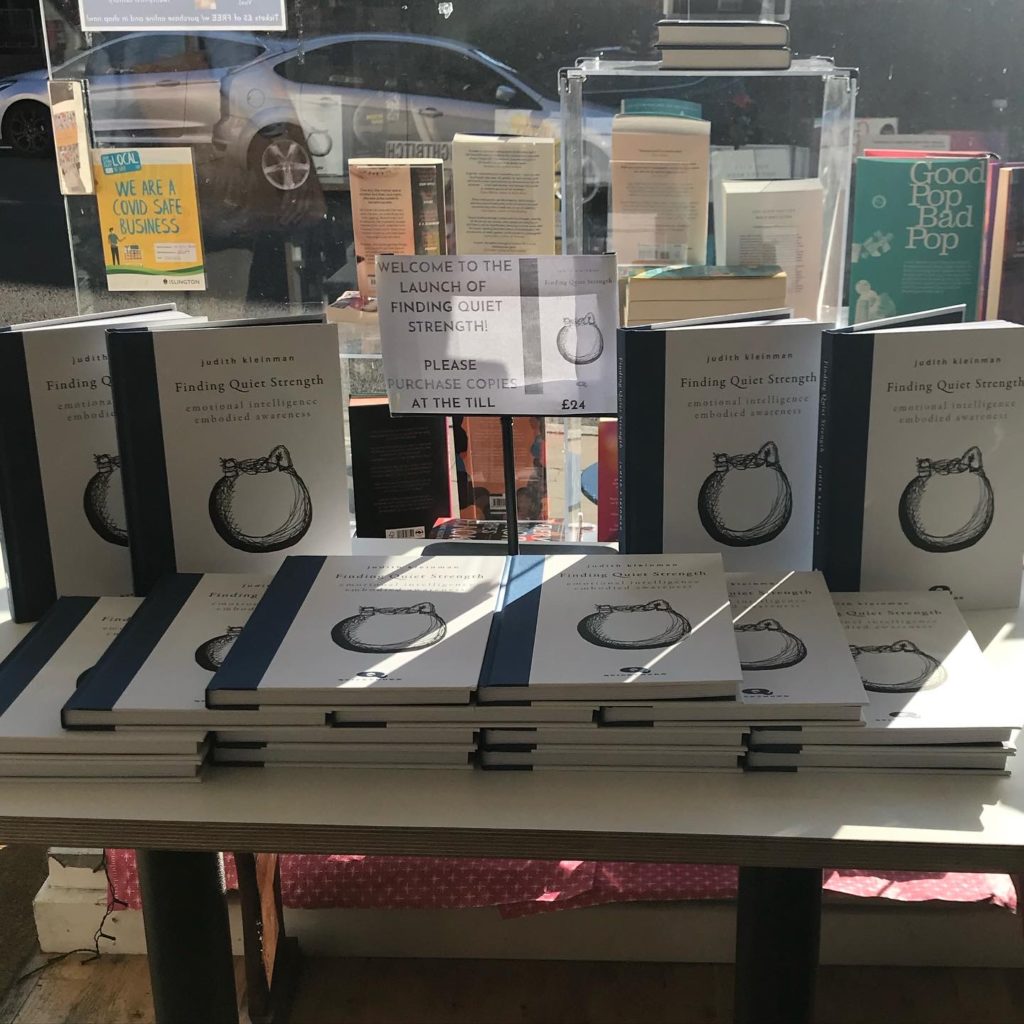 Quickthorn publishes books with an emphasis on making, and personal agency. We are constantly being pressured to buy more, to waste more and to spend more, putting increasing strain on our resources, our planet and our pockets. Making empowers us to be more self-sufficient and take control over the way we consume.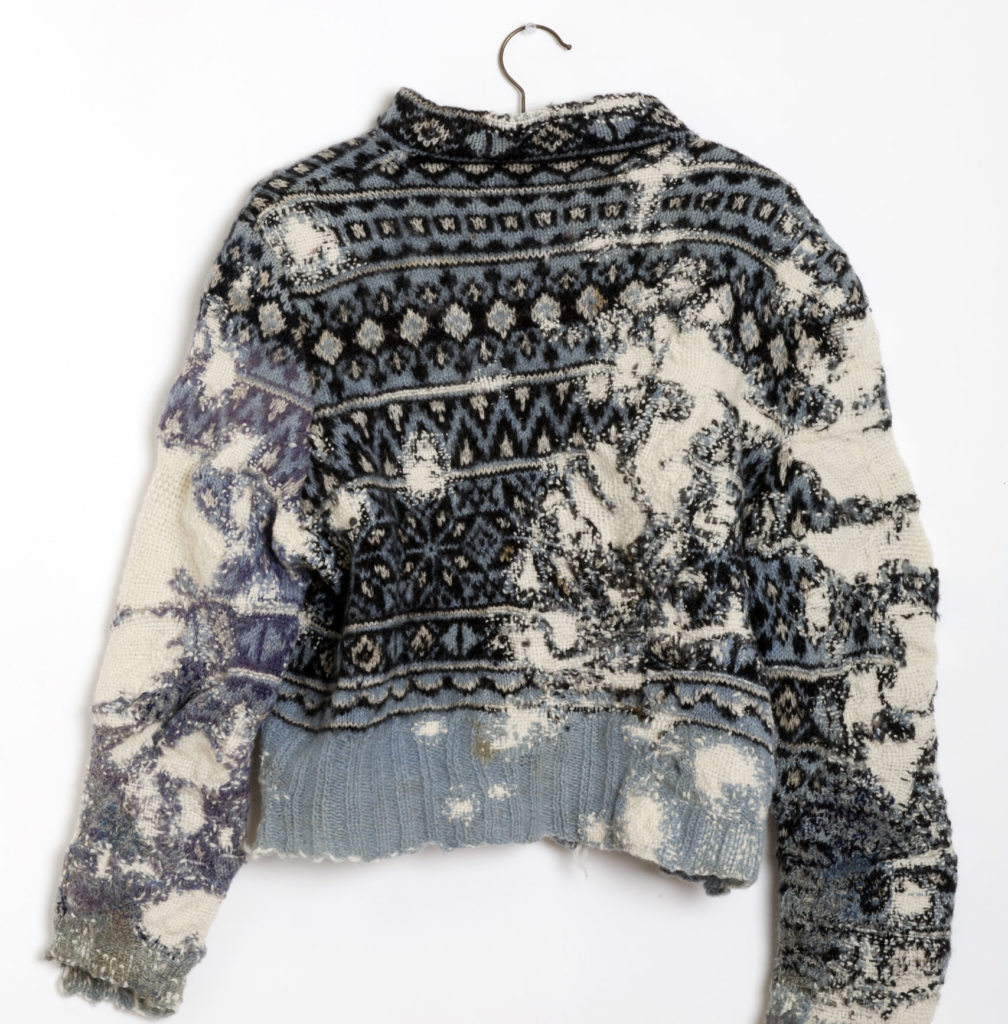 Making something with your own hands is a reflective process, it encourages you to slow down when the pace of life feels too fast, to be patient and to learn that good things don't happen immediately. There is a huge joy in making, to create something that is unique, tangible evidence of your time and labour.
Norwegian Sweater from Annemor Sundbø's rag pile, mended by Celia Pym, 2009. Photo: Michele Panzeri

Mindful of our impact on the environment, we have been researching new ways to reduce our environmental impact, using local suppliers and printers where possible, sourcing recyclable packaging and recently using a cellulose lamination process for book finishing that is fully recyclable, biodegradable and compostable. Last year we were awarded Plastic Free Champion status by the local team from Surfers against Sewage for our environmentally friendly office practices.
Quickthorn Books are distributed by Centralbooks.com
Send trade orders to orders@centralbooks.com
Blog posts
---
New book: Intelligent Hands

Quickthorn are pleased to announce a new book for this autumn, Intelligent Hands: Why making is a skill for life. Intelligent Hands is the work of authors Charlotte Abrahams and Katy Bevan, both of whom have a background in the world of craft and design. Recent years have seen a decline in craft and creative education in schools and a shift from practical to theoretical learning models in higher education. Young people are leaving school with no idea that craft-based […]

On mending at Toast

Last week On Mending was at Toast for the launch of Toast Renewed in Notting Hill, with a discussion on mending with author Celia Pym, Jessica Smulders Cohen, Shoreditch Toast repairer, led by Yasmin Jones-Henry, strategist for @raeburn_design and founder of #TheLabE20. Solvable problemsCelia, Yasmin and Jessica talked about the empowering nature of mending and how handling the work develops our material intelligence. Celia said: 'A hole is a solvable problem, it's very grounding'. Jessica talked about the soothing, repetitive nature of stitching […]

Book events coming up

We've had a busy few weeks with some great book events. It's been so good to make contact with real people. For the many who couldn't get tickets to hear Freddie Robins and Celia Pym at Loop, there is a film of the whole thing, so grab a cup of tea and settle in for a listen. If you have any more questions for Celia and Freddie, just drop me a line. There's lots more planned so sign up to […]
Press coverage
---
Instagram feed
---
katy@quickthornbooks.com
---