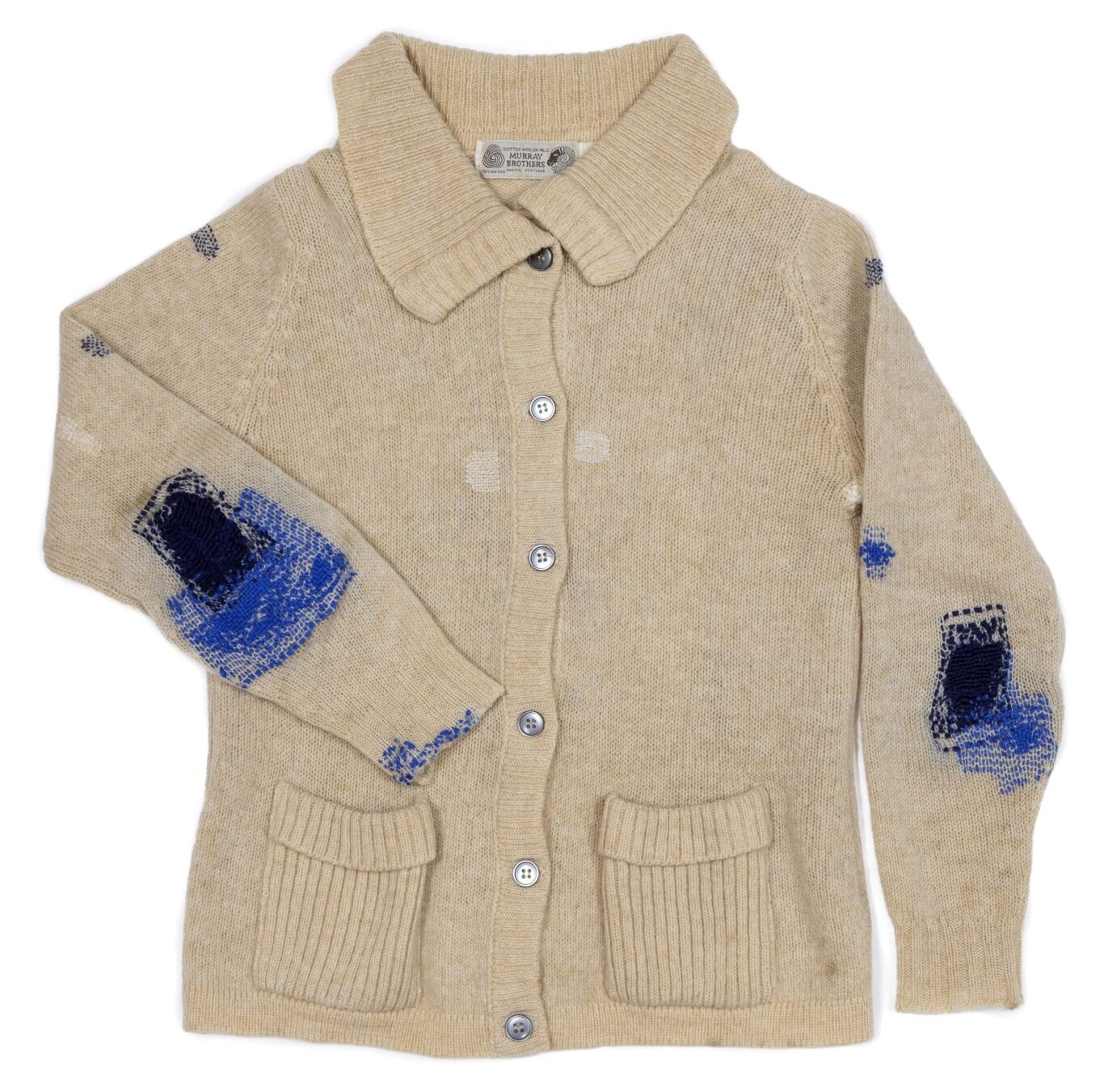 We've had a busy few weeks with some great book events. It's been so good to make contact with real people. For the many who couldn't get tickets to hear Freddie Robins and Celia Pym at Loop, there is a film of the whole thing, so grab a cup of tea and settle in for a listen. If you have any more questions for Celia and Freddie, just drop me a line. There's lots more planned so sign up to the newsletter and follow on Instagram to be the first to know.
1 December
The authors of When Words are Not Enough: Creative responses to grief, Jane Harris and Jimmy Edmonds, will be in conversation with Sophie Pierce, one of the contributors to the book. Sophie lost her son Felix and talks about how she has managed to carry through cold-water swimming and the letters she writes to him. Dartington Trust Bookshop, Totnes, Devon. 1 Dec, 6pm More information and booking here.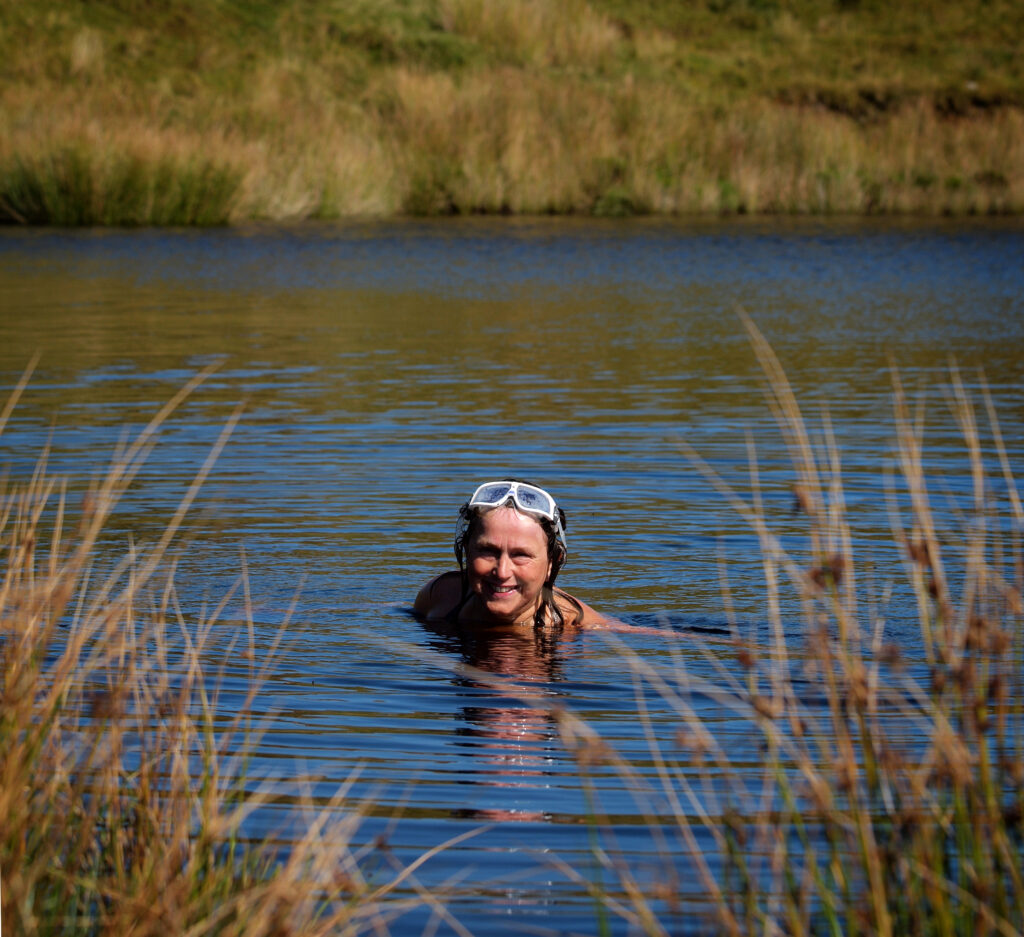 2 December
Celia Pym, author of On Mending: Stories of damage and repair, will be online hosted by the lovely Tatter Library in Brooklyn, New York. Discussing individual stories from the book, she will explore mending as small acts of care; mending and the body and why the softening of clothing to take on the shape of its owner can be moving. After the talk Celia and Jordana Martin from Tatter will be in conversation about care and repair in textiles and the body. More information and booking here.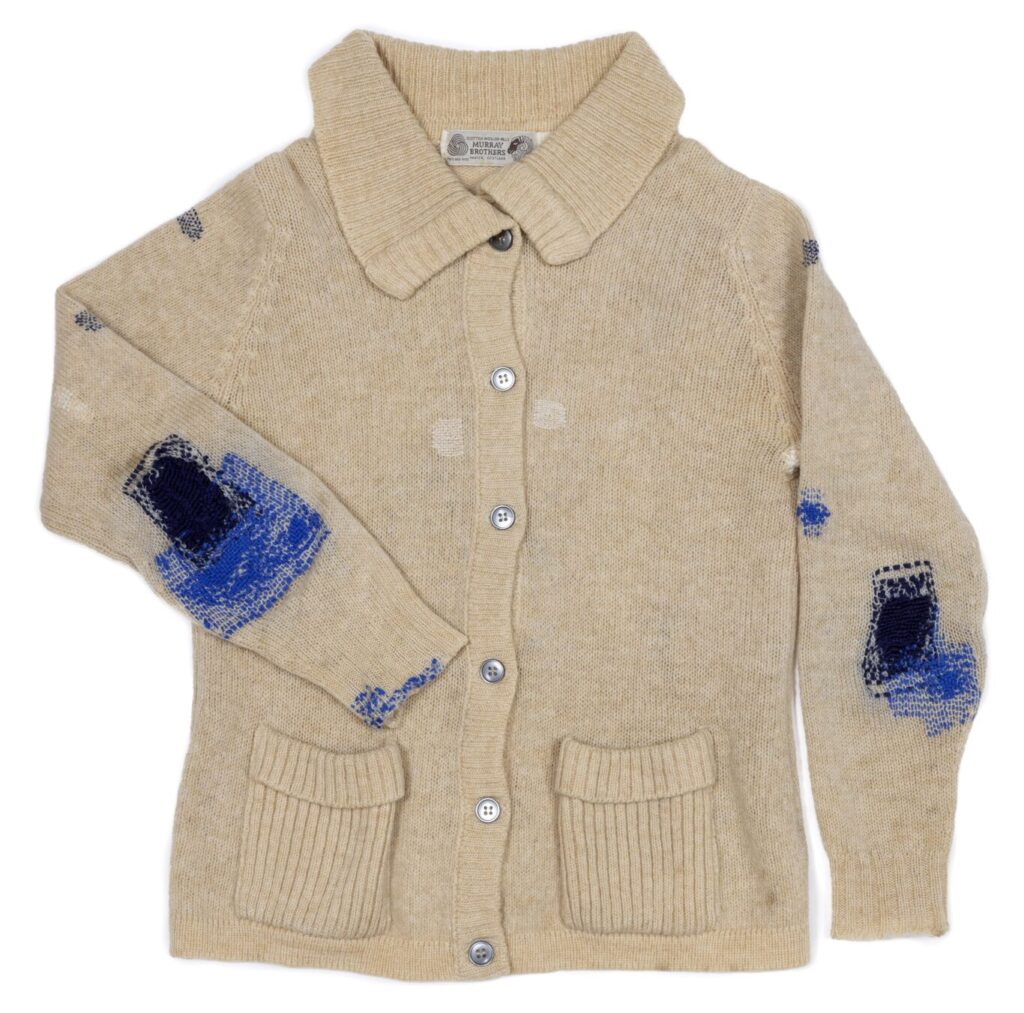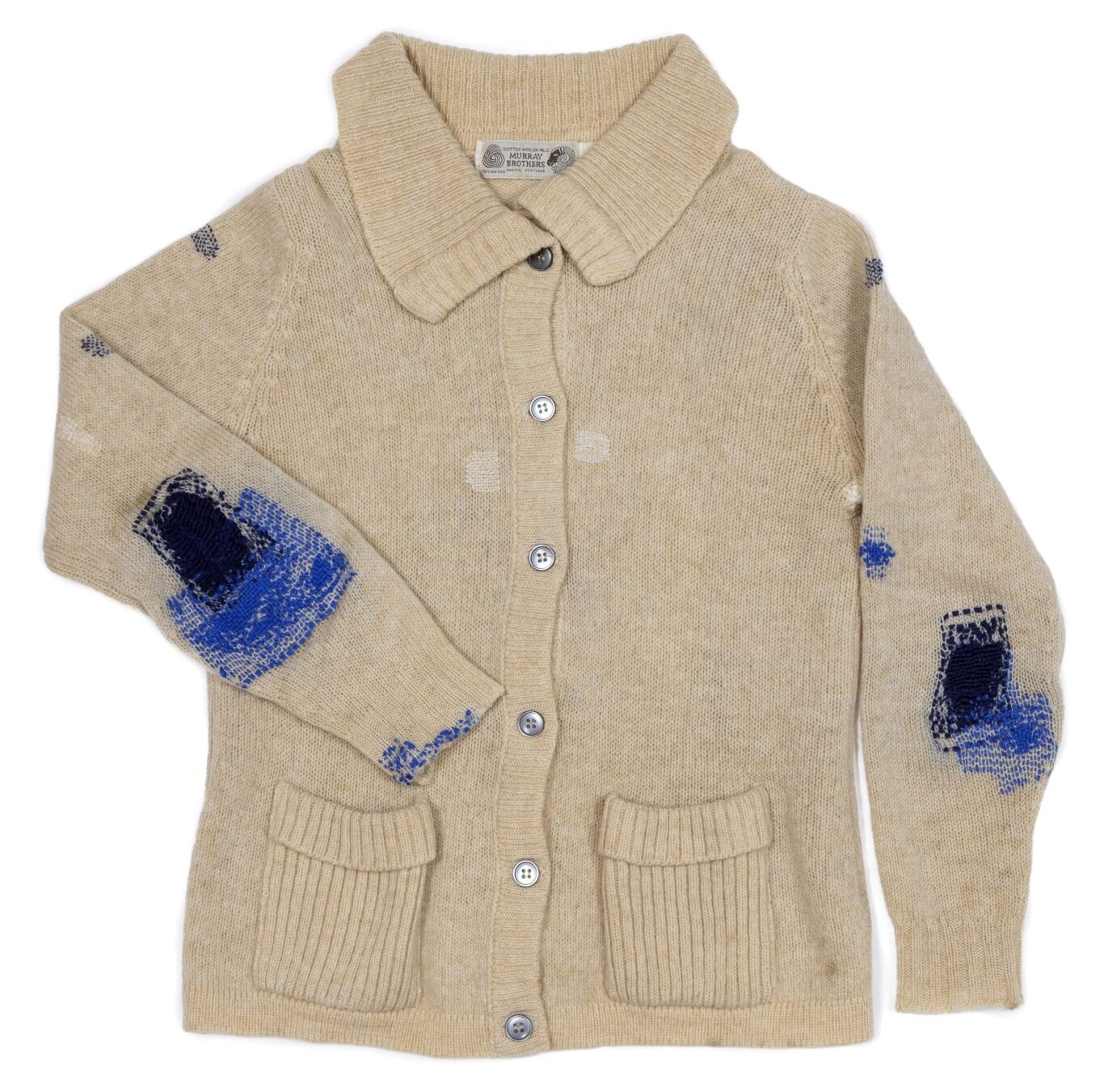 4 December
Finding Quiet Strength has been highlighted by Juno Magazine as one of their top picks for Christmas books to gift. It's such a beautiful hardback object.
Author Judith Kleinman will be at Highbury bookshop Ink84 to give an introduction to Finding Quiet Strength, the philosophy that underpins her new book. Bring your yoga mat to get involved. Sunday 4 Dec, 11am. More information and booking here. Judith will also be hosting a longer residential retreat at Hawkwood College, Stroud, 20–22 January. Something to look forward to. More information and booking here.