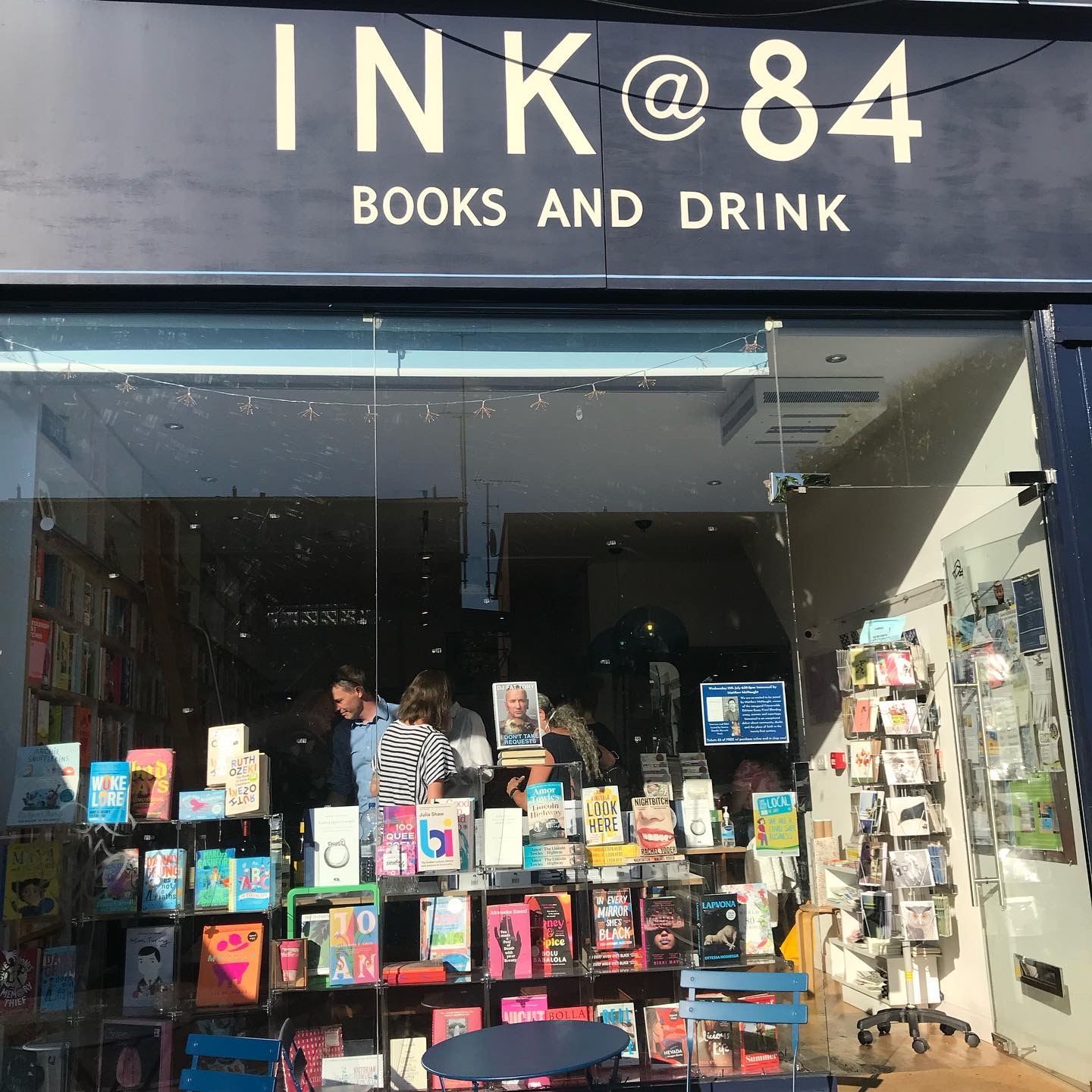 The launch of the latest title from Prof. Judith Kleinman was at independent bookshop Ink84 in Islington. Attended by more people than we were expecting, we completely sold out of books! There were lots of musicians at the launch, including pop star Ella Eyre. The book has been endorsed by lots of fans, including Nick Hornby and Arabella Weir.
I learned a lot from working with Judith Kleinman. She was able to locate in me a stillness and equilibrium I didn't know I had, and that has stood me in good stead for all the vicissitudes of work and domestic life.

Nick Hornby
Finding Quiet Strength (FQS) is a practical philosophy that connects to both ancient wisdom and modern neuroscience. Judith Kleinman's work enables a calm, confident, and coordinated approach to life, helping us to be centred, grounded and develop a sense of poise and equilibrium.
At some point, most of us need help with the challenges of life. FQS is a practice of being present in a way that develops our emotional intelligence and embodied awareness enabling us to navigate the many ups and downs of being human. The work helps us to develop a deep and gentle self-acceptance. Through this self-acceptance, FQS helps us work on an embodied resilience and become more aware of what we can let go of and change.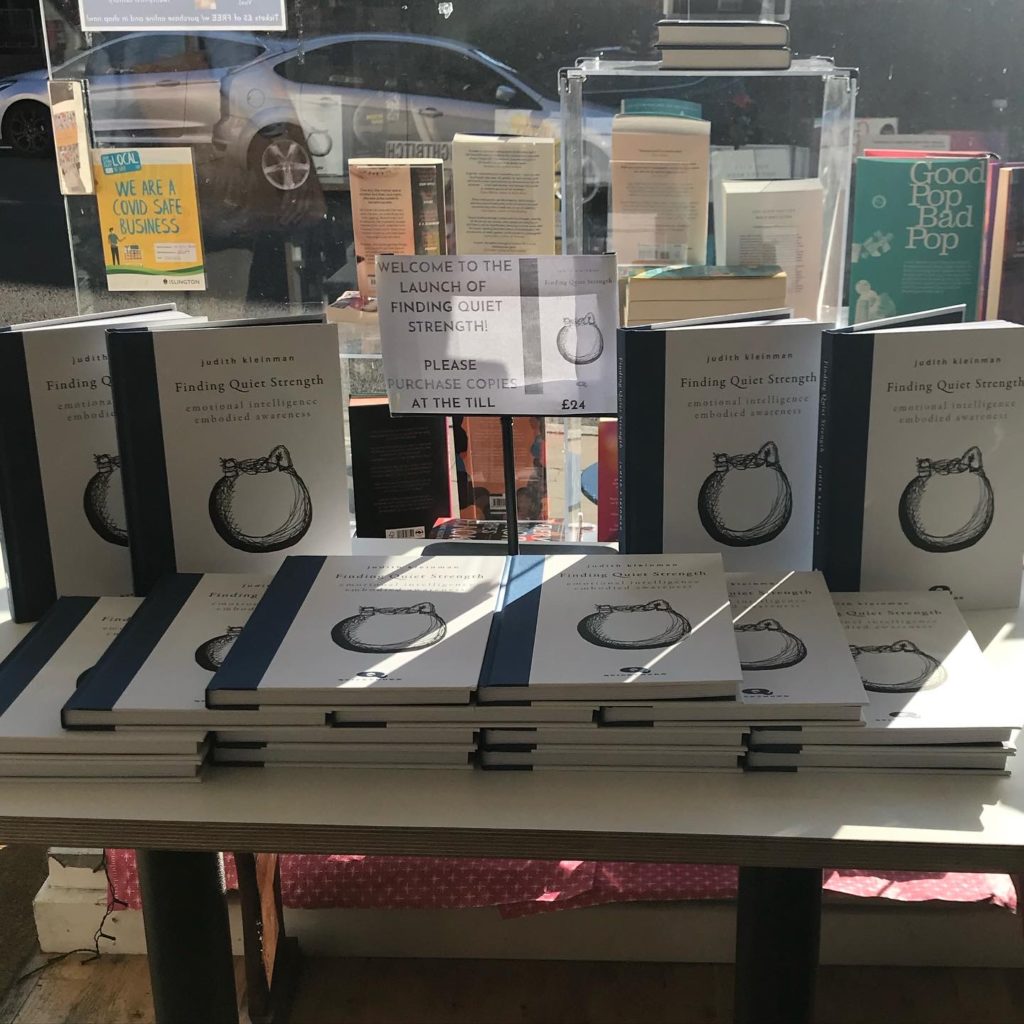 Book Brunch also featured the launch on their website. Finding Quiet Strength: Emotional Intelligence, Embodied Awareness is available now.
I love Judith's work. The drawings, words and thoughts are just lovely – their message is as calming as it is bursting with positive ideas. Easy to dip into yet rewarding to read, there are some great tools for life in this book.

Arabella Weir – Actor, comedian and writer